"IEE Sensing is a well known brand in the world with considerable experience as an automotive system supplier and component manufacturer."
At a Glance
Challanges
Multiple GEO locations
GEO synchronised DB
Traffic Spikes
Scalable to new locations
All in 2 months
Benefits
Direct Cost : 19 900€
Scalable to new regions by variables
Objectives
IEE Company manufactures smart sensors in production halls where downtimes are expensive, production must run smoothly, with communication between individual machines and components without any interruptions.
When the company approached us, they expressed interest in a Docker Swarm on-prem solution. However, we proposed a more suitable option, the RKE2 Rancher Kubernetes on-prem solution.
It allowed the company to manage their containerized applications seamlessly and provided high- availability and scalability to their infrastructure.
Solution
The DevOpsGroup has successfully provided a robust infrastructure to their client, which is running on the Kubernetes RKE2 Rancher on-prem solution with HAproxy and Keepalived load balancing. DevOpsGroup set up an entire infrastructure that includes a registry, GitLab, SonarQube.
The automation with Ansible and CI/CD pipelines have been put in place to ensure smooth operations.
As a result, the entire production of IEE is now running on DevOpsGroup Kubernetes solution across multiple countries such as China, Mexico, Slovakia and Luxembourg.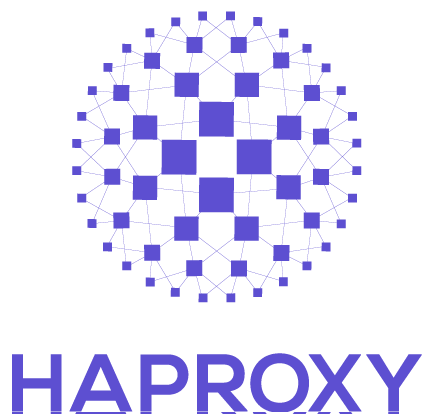 Juraj Veverka
SOLUTION DESIGN ARCHITECT
Lukas and his colleagues from DevOpsGroup has significantly helped with modernization of IEE Sensing on premise deployments. He and his team not only accelerated transition from bare-bone VMs to self managed k8s clusters, but also contributed with best practice ideas in DevOps area. One tear into infrastructure automation, and we can already see increased reliability, traceability and better deployment quality with new possibilities for integration testing.